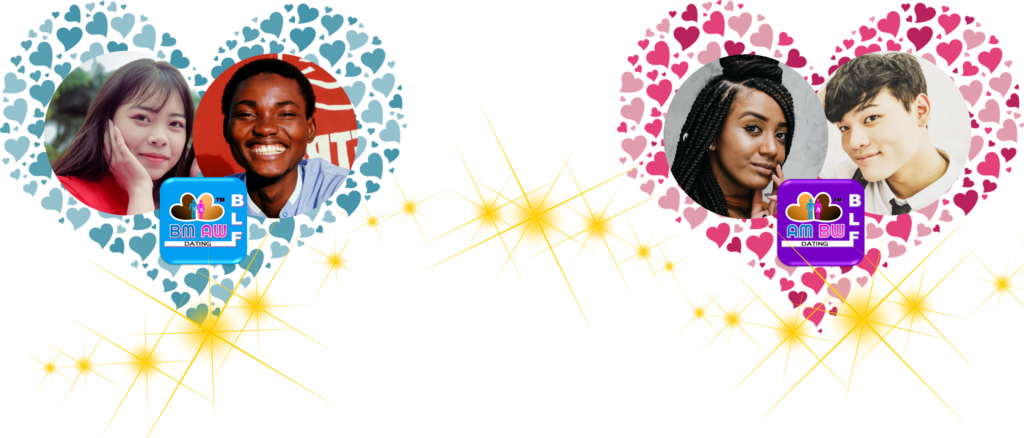 Blacks in China
Select the Black + Chinese Community you want to Join Below:
Join the world's fastest growing Black and Asian Interracial dating site for friendships, dating, & marriage.
---
---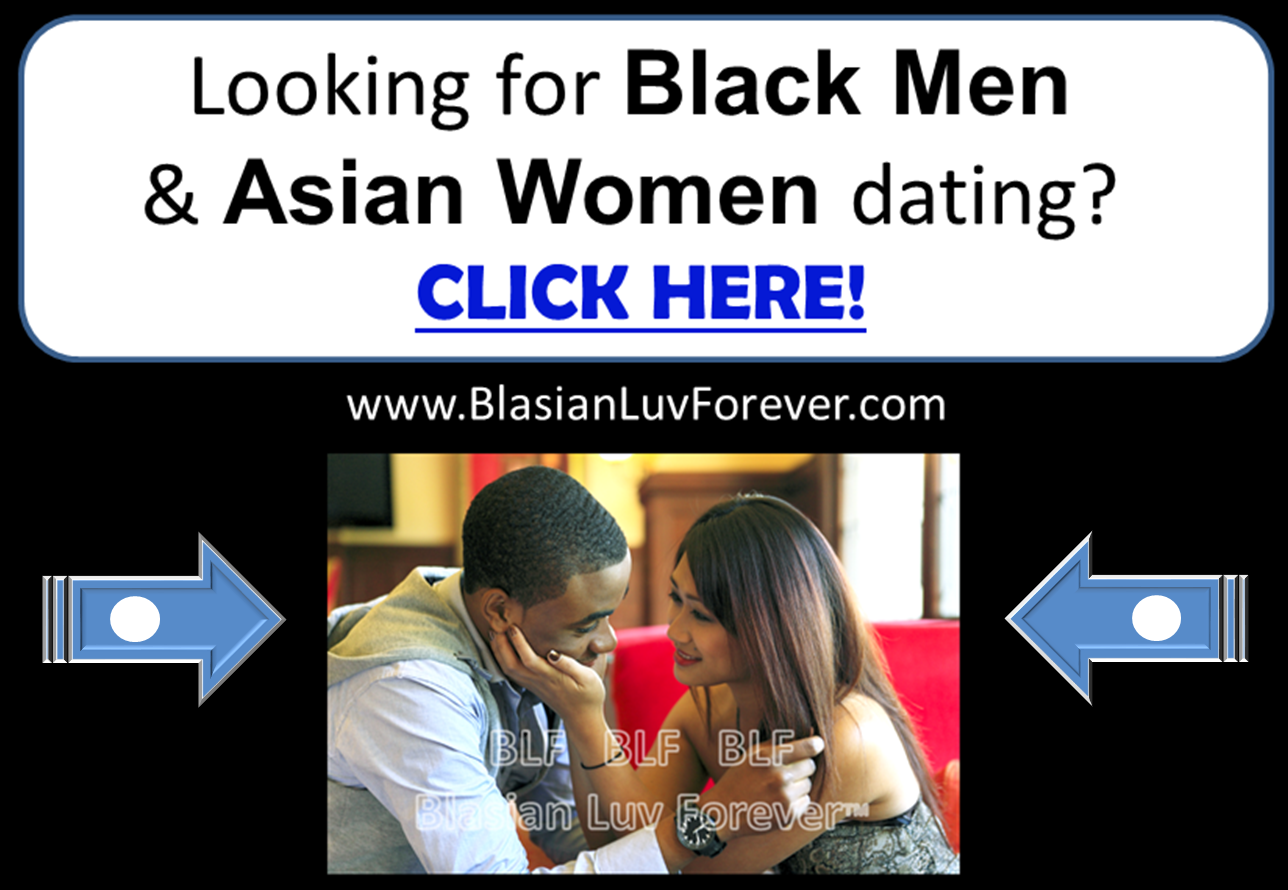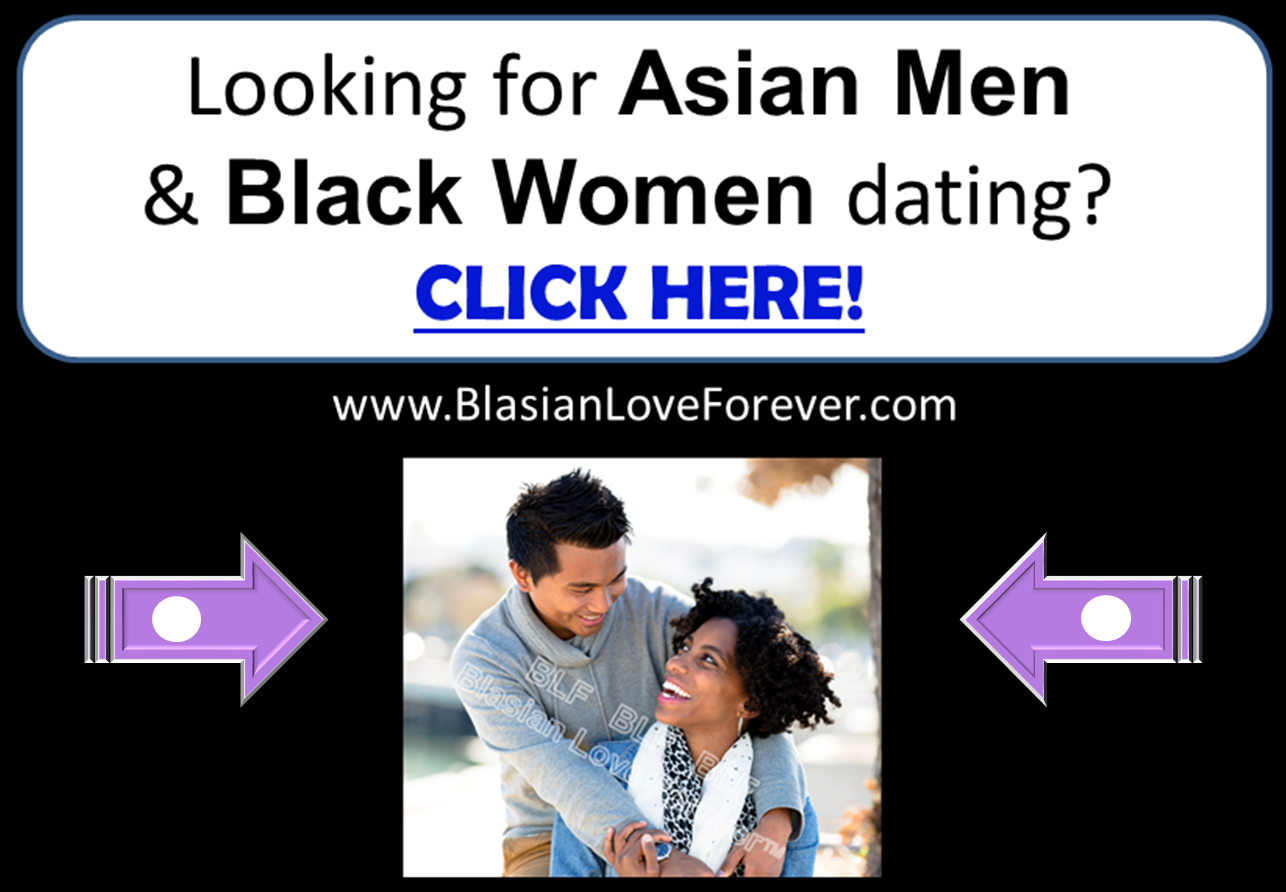 ---
---
NO GUESSING GAMES…

Meet people who want to meet YOU.
Exclusive Black and Asian Dating Community!

Are you seeking Chinese or Black singles living in China?
Connect with people in China looking for interracial connections—

---
No matter where you live, you can search for matches in your Country, State, or even near you in your CITY!
Blacks in China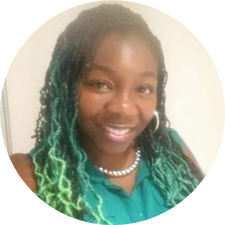 Woman | Black
Chinese Men Black Women Dating

Chinese Men Black Women Dating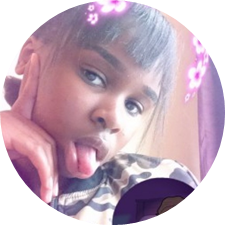 Woman | Black
Chinese Men Black Women Dating

Man | Black
Sign up today to meet these members and more!
---
Ages 18 & Up,
Plus, Senior Dating Community!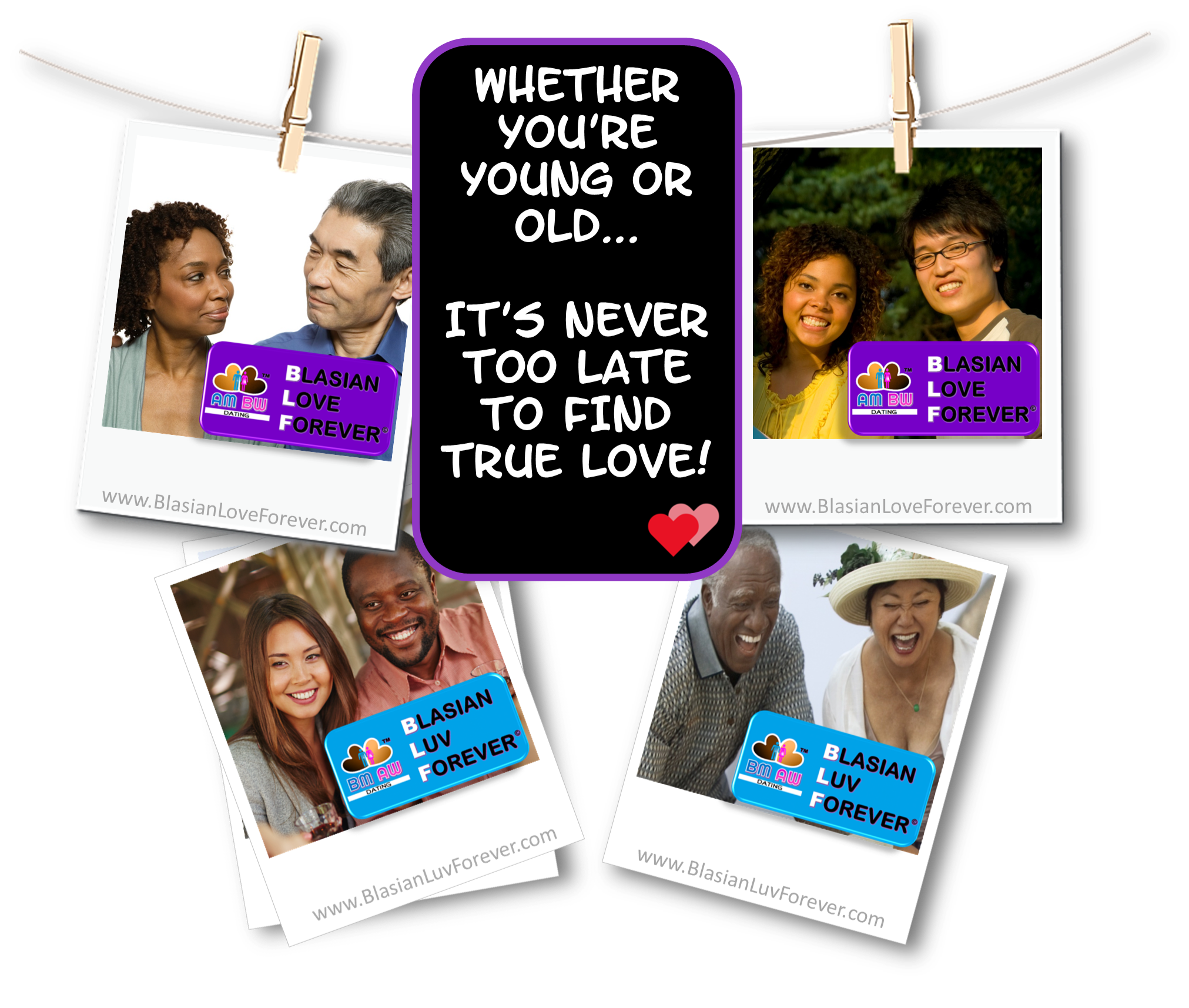 ---
– AMAZING Features –
Enjoy:
☑️ Video Profiles
☑️ Black & Chinese Community Chat Rooms
☑️ Monthly Black & Chinese Community Puzzles
☑️ Fun Arcade Games
☑️ Member Verification
…And more!


---

Chinese and Black Dating
Black & Chinese Dating:
Looking for Chinese or Blacks in China? …Finding your future partner is just a click away. Let your imagination run wild because nothing is stopping you from meeting the right person for your best friend or your soulmate on this site. So, prepare for greatness, become a member today, find your Queen or King, and fall in love!
No one defines true love like Chinese and Black— The cutest pair that go together like milk and cookies!
BLF™ is about quality dating, people, friendships, respect, true love, passion, and equality.
Chinese Men Black Women Dating
Philosophy:
Our philosophy is what sets us apart from other online dating sites!
This website was born out of love for Black and Asian Interracial Dating! At BLF™, we are committed and passionate about helping Black and Asian singles find true love.
When you know what you want, it's good to know where you can find it. It's great knowing you will be welcomed where you can love and be loved with confidence and pride. Our community here at BLF™ feels like home, where everyone accepts and welcomes each other.
Chinese and Black Dating
A Focus on You:
We strive to provide you with the right tools for successful dating, where there is no sending countless emails, winks, and gifts without interest. There is no trying to be noticed with little or no results due to wrong matches. Here, you will find Chinese singles who have a genuine interest in meeting Black people, and Black singles with a genuine interest in Chinese people. Therefore, you will be happy to find a meaningful dating structure with a focus on you!
Chinese and Black Dating
---
BLF™: The Largest Worldwide Black & Asian Dating Portal
---
International Dating: Reach Members Near or Far 🌎
We Accept Registration from all Around the World,
& Provide You with the Tools You Need for Searching Locally or Worldwide!
---
Blacks in China
🌟 FREE TO JOIN! 🌟
⏬ Choose One Below to Create Your Dating Profile Today! ⏬
Blacks in China
---
Copyright © BLF™, LLC. All rights reserved. Blasian Relationships & Friendships | Chinese and Black Dating